STAFF
| | | |
| --- | --- | --- |
| Stephanie Beilke | Conservation Science Manager | 312-453-0230 x 2009 |
| Ivonne Chavez | Wild Indigo Fellow, Calumet | |
| Izabela Grobelna | Chapter Network Associate | 312-453-0230 x 2012 |
| Jennifer Johnson | Wild Indigo Coordinator, Northwest Indiana | |
| Ryan Johnson | Regional Director, Institutional Giving, National Audubon Society | 312-453-0230 x 2018 |
| Bradford Kasberg | Wetland Restoration Manager | 312-453-0230 x 2005 |
| Carie Lovstad | Associate Director of Development, Great Lakes & Mississippi Flyway, National Audubon Society | 312-453-0230 x 2017 |
| Refugio Mariscal | Wild Indigo Coordinator, Lake County, Illinois | |
| Kristin Murphy | Government Affairs Associate | 312-453-0230 x 2014 |
| Nathaniel Miller | Acting Executive Director, Great Lakes; Director of Conservation, Upper Mississippi Flyway, National Audubon Society | 312-453-0230 x 2006 |
| Troy Peters | Engagement Manager | 312-453-0230 x 2004 |
| Erin Rowan | MI Birds Program Associate | 313-820-0809 |
| Carina Ruiz | Community Engagement Manager | 312-453-0230 x 2015 |
| Sarah Saunders | Quantitative Ecologist, National Science | |
| Daniel Suarez | Stewardship Program Manager | 312-453-0230 x 2003 |
| Jeremiah Steen | Wild Indigo Coordinator, Detroit, Michigan | 313-926-0950 |
| Marnie Urso | Policy Director | |
| Teri Valenzuela | Stewardship Associate | |
| Daniel Wear | Development Associate, National Development | 312-453-0230 x 2010 |
BOARD OF ADVISORS
Dean Fischer, Board Chair
Hall Healy, Jr.
David Nelson
Patricia Price
David J. Sterner
Donate to Audubon Great Lakes
Your donation supports Audubon's local work to protect the birds of our region and the habitats upon which they depend.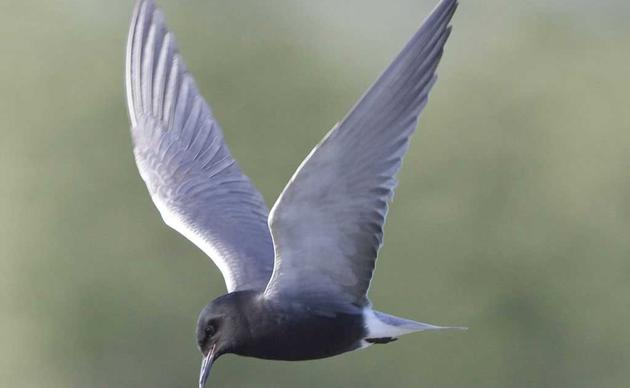 In-Kind Donations
You can help our work by making an In-Kind donation of goods or services to Audubon Great Lakes. Contact us at 312-453-0230 x2010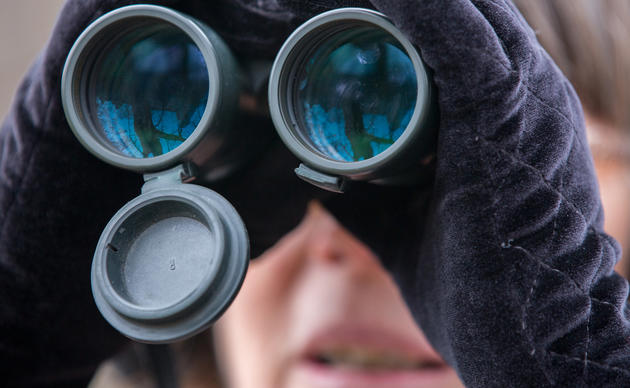 Birds in My Neighborhood
Openlands' pilot birding program, created with support from Audubon Great Lakes, is aimed at 2nd to 5th graders & their teachers, and is taught by volunteers.