Ever wonder about Migratory Birds in the Great Lakes Region?
You came to the right place. Learn how birding can be great for social distancing and which birding checklists you can find online. Having trouble identifying warblers? Us too! Find out all the tips and tricks to master Bird ID on the newly updated Audubon App. Anything else? You bet. Explore Important Bird Areas across the region and nationally, and view abundance models of migratory birds through eBird and The Cornell Lab of Ornithlogy's Abundance Animations!
Grasslands Migratory Spotlight: Henslow's Sparrow
"In weedy eastern fields in summer, this little sparrow climbs to the top of a weed stalk, throws its head back, and delivers one of the least impressive of all bird songs, a short tsilick. When not singing it becomes extremely hard to observe, hiding in dense grass. If flushed, it flies away low for a short distance before dropping into the weeds. Despite its lack of vocal prowess, Henslow's Sparrow is a beautifully marked bird if seen well." Learn how Audubon Great Lakes is prioritizing grassland conservation and stewardship for birds and communities.
Coastal Wetlands Migratory Spotlight: Sora
"The Sora makes its presence known with plaintive whistles and whinnies rising from the marshes all across North America. Despite its abundance, it is not often seen: As with other rails, it spends most of its time hidden in dense marshy growth or wet meadows. Although Soras might seem like weak fliers when seen fluttering over the marsh, they regularly migrate long distances, many going to South America for the winter." Learn ways Audubon Great Lakes is improving coastal climate resiliency, habitat, water quality for birds and people.
Join A Chapter
Audubon chapters create a culture of conservation in local communities through education and advocacy, focusing on the conservation of birds and conservation of important habitats.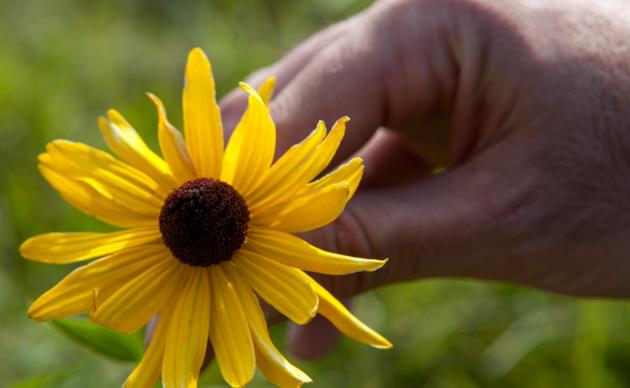 Donate to Audubon
Help secure the future for birds at risk from climate change, habitat loss and other threats. Your support will power our science, education, advocacy and on-the-ground conservation efforts.