For over a decade, Audubon Great Lakes has trained young adults for careers in conservation through our Audubon Wings Internship program. Annually, Audubon hires, trains, and supervises Restoration Interns, who work on lands managed by the Forest Preserves of Cook County and Chicago Park District, respectively.

The Audubon Habitat Restoration Internship is a 16-20 week program focusing on ecological restoration and land stewardship. Interns are seasonal, full-time (40 hour/week) employees and provided competitive hourly salary. Interns work outside in various extreme weather conditions and must be able to commit to a flexible schedule throughout the program, as weather determines the workday. Previous experience in habitat restoration is not required, but interns are expected to complete necessary trainings and certifications in order to complete assigned projects in the field. During the program, interns will carry-out work orders to remove invasive vegetation, collect and distribute native seeds, plant native plugs, and participate in prescribed burns.

Certifications and Training include:
IL Department of Agriculture Herbicide Applicator License
National Safety Council First Aid/AED/CPR
Brushcutter Use and Maintenance
Brushpile Burn Boss & Building
Work Day Leader Courses (Group Leadership, Managing Invasives, Practical Herbicide)
Native and Invasive Plant, Shrub and Tree Identification
If applicable: Chainsaw Feller I and Chicago Wilderness Midwest Ecological Prescribed Burn Certification

The internship also provides professional development and project management skills training, as the interns will attend and participate in educational field seminars, professional conference(s), and workdays with partnering organizations, as well as collect and report field data, and carry out administrative tasks required for the internship program.

The Habitat Restoration Internship Program has a strong network of program alumni with 80% of our interns since 2014 moving into jobs in conservation-related and green fields immediately following their time at Audubon.

Local conservation organizations and companies that have hired Audubon Alumni include:
Forest Preserves of Cook County
Chicago Park District
Lake County Forest Preserves
National Park Service
Citizens for Conservation
The Nature Conservancy
Openlands
Friends of the Forest Preserves
The Morton Arboretum
Pizzo & Associates
Stantec Consulting
Applied Ecological Services
Davey Tree Expert Company
McGinty Bros., Inc.


The internships are available through Audubon's Wings internship program and post to the Audubon Career Portal in March.

For additional information on the Audubon Restoration Internships contact: Servando Moreno, Stewardship Program Associate at Servando.Moreno@audbuon.org
Great Lakes Restoration Efforts
Join A Chapter
Audubon chapters create a culture of conservation in local communities through education and advocacy, focusing on the conservation of birds and conservation of important habitats.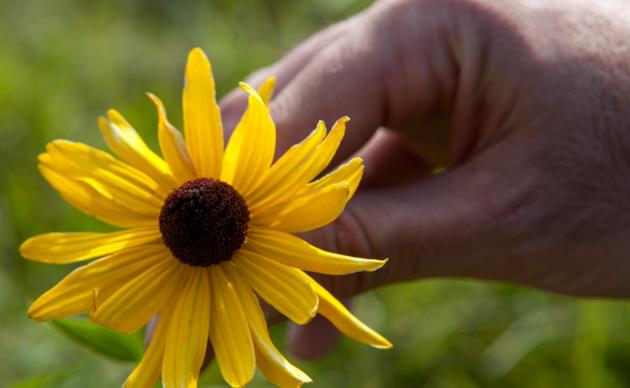 Donate to Audubon
Help secure the future for birds at risk from climate change, habitat loss and other threats. Your support will power our science, education, advocacy and on-the-ground conservation efforts.