Staff
Check here for information about careers at the National Audubon Society or search Audubon's jobs listing.
Paid Internships
Our Restoration Internship Program provides direct experience in ecological restoration and land stewardship, as well as offers advanced training and certifications. Learn more!
Audubon Great Lakes also has university-level internships available on a rolling basis. These internships can be in conservation science, development, marketing & social media, and other disciplines.
The National Audubon Society has additional opportunities through the Wings internship program.
Download the 2020 Restoration Internship Flyer
Volunteer Opportunities
Donate to Audubon Great Lakes
Your donation supports Audubon's local work to protect the birds of our region and the habitats upon which they depend.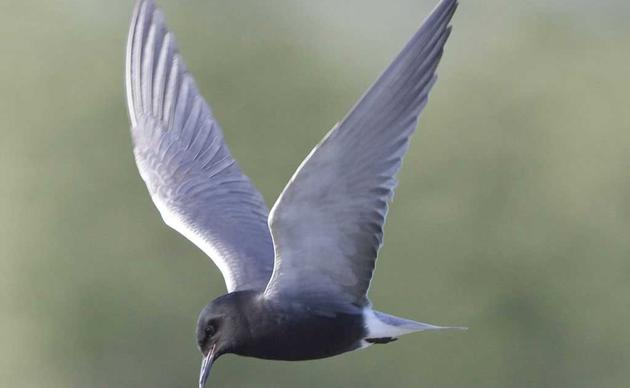 In-Kind Donations
You can help our work by making an In-Kind donation of goods or services to Audubon Great Lakes. Contact us at 312-453-0230 x2010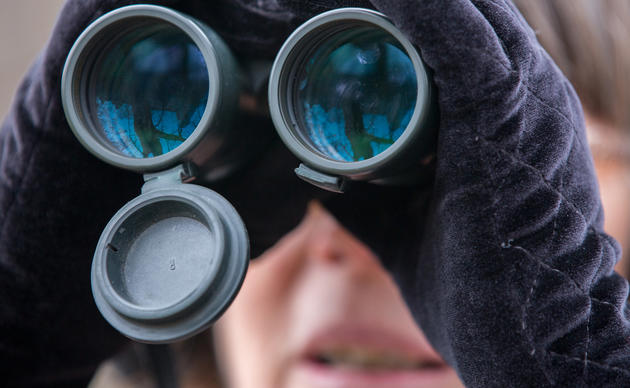 Birds in My Neighborhood
Openlands' pilot birding program, created with support from Audubon Great Lakes, is aimed at 2nd to 5th graders & their teachers, and is taught by volunteers.