Staff
Wild Indigo Coordinator, Lake County
Check here for information about careers at the National Audubon Society or search Audubon's jobs listing.
Paid Internships
Annually, Audubon Great Lakes hires, trains and oversees Restoration Interns to carry out crucial ecological restoration across the Chicago Region. Learn more
Audubon also has university-level internships available on a rolling basis. These internships can be in conservation science, development, marketing & social media, and other disciplines.
The National Audubon Society has additional opportunities through the Wings internship program.
Volunteer Opportunities
Visit the Conservation Volunteers page for more information on how to become an Audubon Great Lakes volunteer.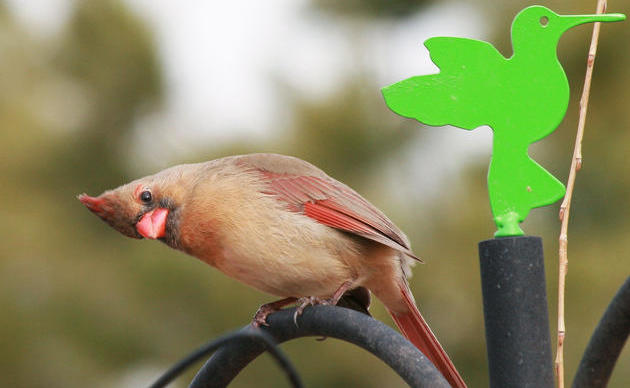 Join A Chapter
Audubon chapters create a culture of conservation in local communities through education and advocacy, focusing on the conservation of birds and conservation of important habitats.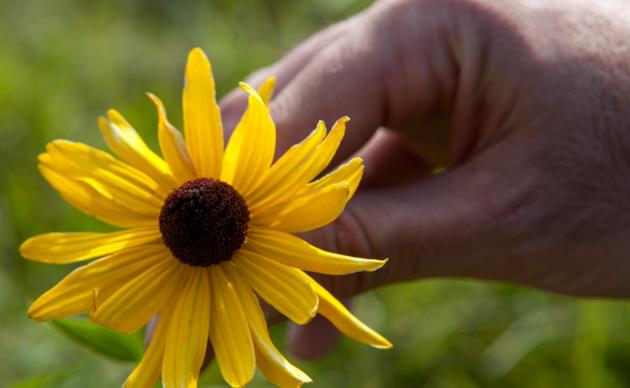 Donate to Audubon Great Lakes
Your donation supports Audubon's local work to protect the birds of our region and the habitats upon which they depend.