Audubon Great Lakes is creating a cohesive strategy across the region to address threats to the birds of the Great Lakes. With more than 3,000 miles of shoreline in Michigan alone, the greatest conservation opportunity is the active restoration and protection of coastal habitats. We continue Audubon's tradition of conservation throughout the Great Lakes, working with chapters and partners in Illinois, Indiana, Michigan, Ohio and Wisconsin.
Our main offices are located at:
125 S. Wacker Drive, Suite 2125
Chicago, IL 60606
312-453-0230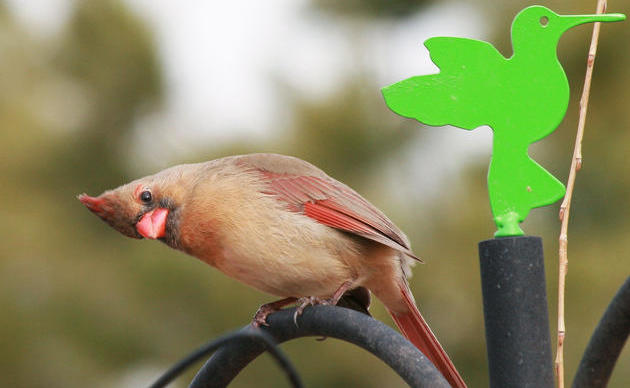 Join A Chapter
Audubon chapters create a culture of conservation in local communities through education and advocacy, focusing on the conservation of birds and conservation of important habitats.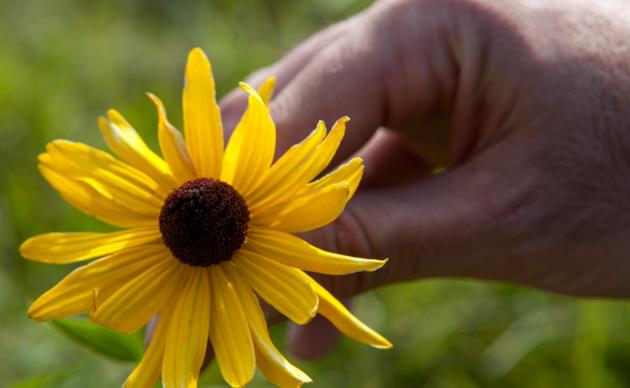 Donation Options
From membership & monthly giving to legacy gifts, you can give to the national office, a regional office, or even a specific program. With company matches you could double your gift.