The Nest
A commitment to education is at the heart of the Audubon tradition. By inspiring more people in more places to value and protect the natural world, we are laying the foundation for future conservation.
I sincerely believe that for the child, and for the parent seeking to guide him, it is not half so important to know as to feel when introducing a young child to the natural world. If facts are the seeds that later produce knowledge and wisdom, then the emotions and the impressions of the senses are the fertile soil in which the seeds must grow. The years of early childhood are the time to prepare the soil." -Rachel Carson
We are all sharing in the current challenges of the ongoing pandemic and from all of us at Audubon, we realize and respect that this time is challenging for children, families, and everyone in between. We're here to try and help provide a virtual resource for families to explore together and compiled resources from the Grange Insurance Audubon Center, Wild Indigo Nature Explorations and National Audubon Society to momentarily immerse you in the wonder of nature and birds.

Enjoy, Stay Safe and Be Well.
Audubon is bringing the Conservation Classroom at home to you! Join us to discover ways the scientific process comes alive through programs reinforcing writing, science and math skills, all the while connecting students with nature and instilling an appreciation for the environment around them. Learn more »
Mindfulness Monday: Mindfulness Meditation
Turtle Tuesday: Educational Ambassador Turtles
Wacky Bird Wednesday: Let's take a look at a cool bird
Singalong Thursday: Michael Frogman
Friday Sciday: Science Experiments you can do at home
Storytime Saturday: Nature-themed Storytelling
Climate Action for Kids
Join A Chapter
Audubon chapters create a culture of conservation in local communities through education and advocacy, focusing on the conservation of birds and conservation of important habitats.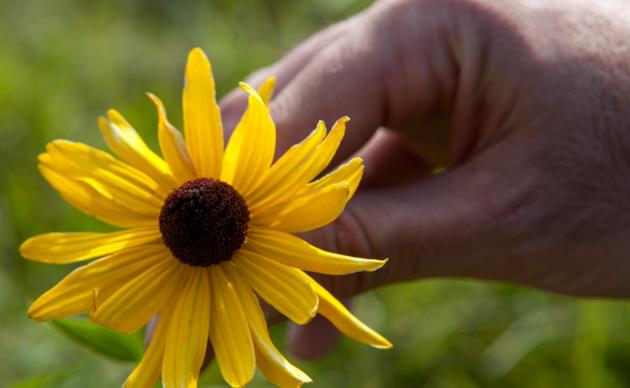 Donate to Audubon
Help secure the future for birds at risk from climate change, habitat loss and other threats. Your support will power our science, education, advocacy and on-the-ground conservation efforts.