Find a Chapter Near You
A grassroots network that spans the continent. Chapters enable Audubon members and others to meet and share an appreciation of their common interests. They create a culture of conservation in local communities through education and advocacy, focusing on the conservation of birds, other wildlife and conservation of important habitats.
Donate to Audubon Great Lakes
Your donation supports Audubon's local work to protect the birds of our region and the habitats upon which they depend.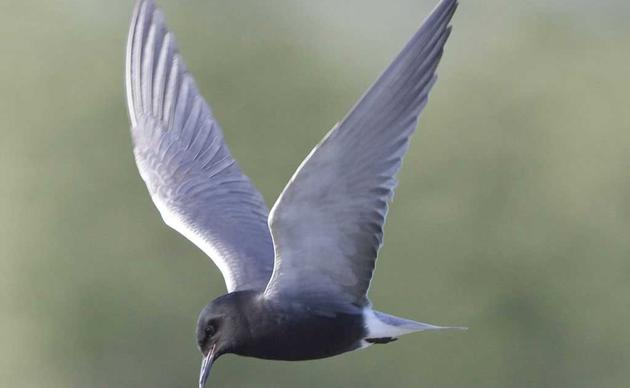 In-Kind Donations
You can help our work by making an In-Kind donation of goods or services to Audubon Great Lakes. Contact us at 312-453-0230 x2010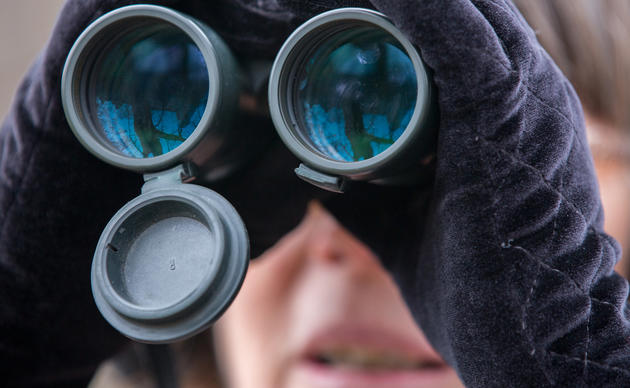 Birds in My Neighborhood
Openlands' pilot birding program, created with support from Audubon Great Lakes, is aimed at 2nd to 5th graders & their teachers, and is taught by volunteers.