Learn about Great Lakes birds from wherever you are!
Explore Audubon Great Lakes' free virtual webinars from the comfort of your home or office! Hear from our experts and conservation partners as we explore the latest in bird conservation science, research, bird ID, best practices and more!
Backyard Bird Basics: Native Plants for Birds Webinar
October 20, 2021
Fall migration is magical, but it also presents dangerous obstacles to birds. One of the best ways to help migrating birds is by planting native plants at home.

Christian Cooper in Conversation: Celebrating Diversity of Birds and People
June 20, 2021
The Freeport Art Museum, Northwest Illinois Audubon Society, Audubon Great Lakes, and the Boys and Girls Club of Stephenson County presented a virtual program, Christian Cooper in Conversation: Celebrating Diversity in Birding and People.

Audubon Great Lakes Vision: Restoring The Great Lakes for Birds and People Press Conference
March 2021
Michelle Paker, Vice President and Executive Director of Audubon Great Lakes and Nat Miller, Director of Conservation for the Great Lakes & Upper Mississippi Flyway, presents Audubon's vision for the Great Lakes.

The Sandhill Crane: A Conservation Success Story
February 19, 2021
The Sandhill crane, one species of fifteen in the world, is the most commonly spotted crane by birding enthusiasts, but this wasn't always so. Through numerous conservation efforts, today we may enjoy Sandhill cranes marking the return of spring and helping conservationists spot a healthy wetland habitat.

Winter Waterfowl ID
February 12, 2021
MI Birds and our partners Detroit Audubon, Ducks Unlimited, and the River Raisin Institute share the best places to spot waterfowl in Michigan this winter, how to identify them by species, and what we can do to help conserve birds and the places they need to thrive.


Powderhorn Lake and Wolf Lake Wetland Restoration
November 19, 2020
Audubon Great Lakes and our partners at the Forest Preserves of Cook County, Great Lakes Commission and NOAA kick off a discussion around a new conservation project to reconnect Powderhorn and Wolf Lake in south Chicago.


Backyard Bird Basics
June 15, 2020
Curious about the birds you're seeing in your space but don't know where to start? Join Audubon Great Lakes and explore the basics of backyard birding. Learn the ins and outs of common backyard bird identification and the best practices for providing food, water, shelter and nesting spaces for our feathered friends to deepen your connection to nature and get the most from your backyard birding experience.


Bitterns, Herons and Rail, Oh My! Marsh Bird Stories from the Great Lakes
May 28, 2020
Have you ever met a Sora? Had the chance to hear the resounding "unk-er-lunk" of an American Bittern? Explore the world of secretive marsh birds and how they are responding to the loss of wetlands as well as habitat restoration in the Great Lakes region. Hear from experts at Audubon Great Lakes, The Nature Conservancy – Indiana, Indiana Audubon Society, Indiana Department of Natural Resources, Buffalo Audubon Society, and The Wetlands Initiative.

Hope for the Black Tern
May 11, 2020
Now listed as either endangered or of "special concern" in all the Great Lakes states, the Black Tern needs our help. Learn how Audubon is leading the restoration of colonial waterbirds such as the Black Tern and why these unique water-loving birds are so important, from Don Lyons, Director of Audubon's Seabird Restoration Program. Dive into the research of Black Terns happening right here in the Great Lakes with experts from Audubon Great Lakes, Detroit Audubon and the Canadian Wildlife Service.

Observación de aves virtual (Virtual Bilingual Bird Sit)
May 9, 2020
Únete al Coordinador de Wild Indigo de Lake County, Refugio Mariscal, mientras explora los sonidos y observaciones de las aves y la vida silvestre de Greenbelt Forest Preserve en North Chicago! Una alternativa a lo que originalmente estaba programado para ser nuestra primera caminata de pájaros bilingüe del año en colaboración con Faith in Place y Mano a Mano Family Resource Center.

Join LakeCounty Wild Indigo Coordinator, Refugio Mariscal, as he explores the sounds and observations of the various birds and wildlife of Greenbelt Forest Preserve in North Chicago! An alternative to what was originally scheduled to be our first bilingual bird walk of the year in collaboration with Faith in Place and Mano a Mano Family Resource Center.

Plants of the Chicago Wilderness: Stories from Home and Field
May 7, 2020
Get a glimpse into the unique plants and habitats of the Chicago region. Discover how plants can help recreate lost ecosystems, create entirely new ones, and help us read the landscape to uncover how to bring nature back to one of the largest metropolitan areas in the world. Hear from Audubon Great Lakes and experts from Morton Arboretum, The Nature Conservancy, Chicago Park District, Illinois Native Plant Society, and Citizens for Conservation.
Audubon Great Lakes Partner Webinars & Virtual Events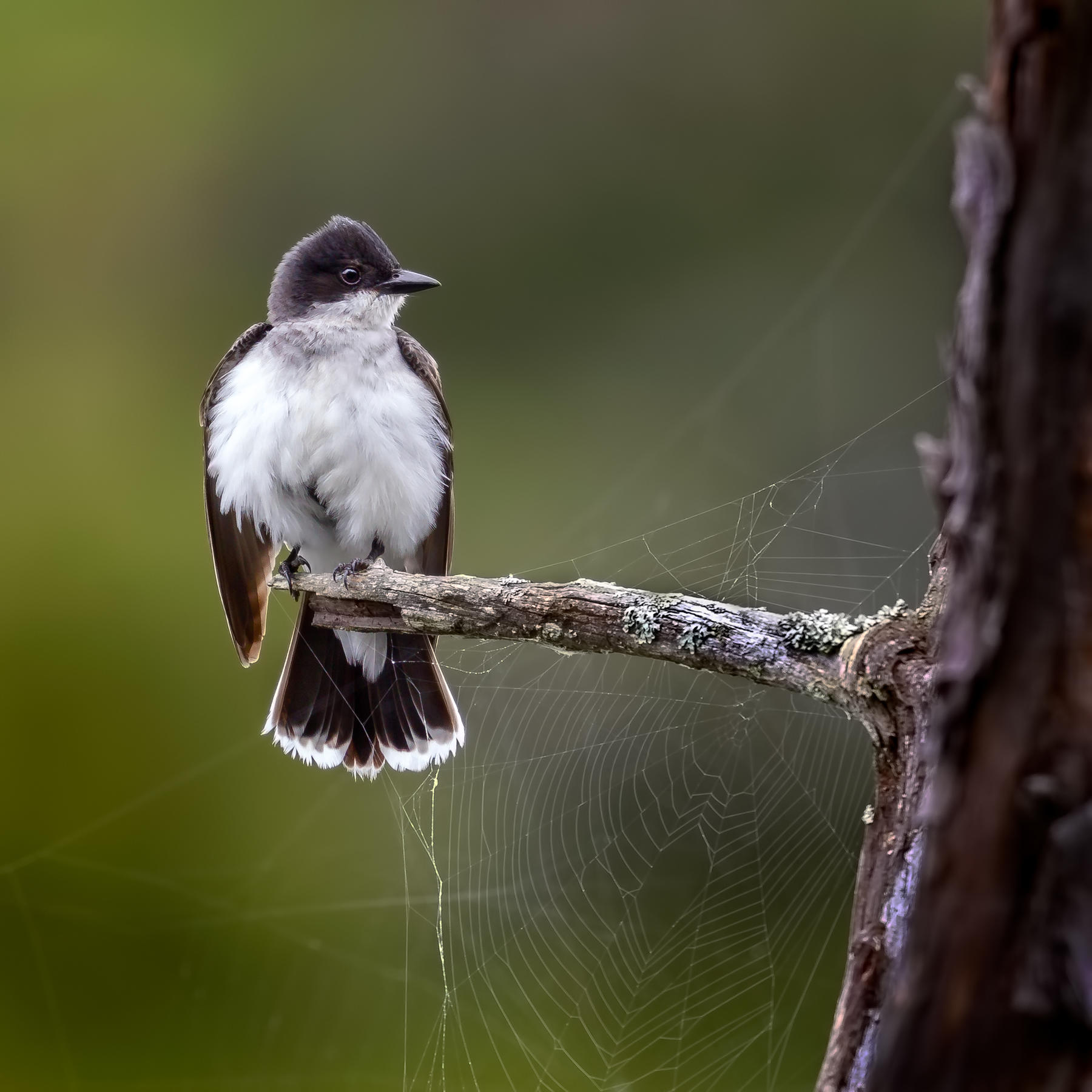 Eastern Kingbird. Photo: Caroline Samson/Audubon Photography Awards
Discover Audubon Virtual Events & Webinars
Explore what's happening across the Audubon Network from the comfort of your home.
Join A Chapter
Audubon chapters create a culture of conservation in local communities through education and advocacy, focusing on the conservation of birds and conservation of important habitats.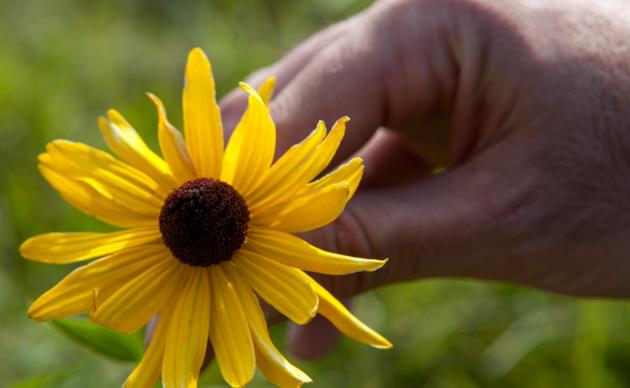 Donate to Audubon
Help secure the future for birds at risk from climate change, habitat loss and other threats. Your support will power our science, education, advocacy and on-the-ground conservation efforts.