The Nest
Visit a regional Important Bird Area haven for Henslow's Sparrows, a crucial migratory stopover habitat and a former Brownfield turned secretive marsh bird oasis.
Take an immersive trip through three sites in our region important to birds, conservation priorities and our communities. Learn about the wildlife and many different bird species you might encounter at each site and the unique features that make them special to both birds and people. Enjoy!
Tips to maximize your experience:
1. Turn audio/narration ON (gear symbol on top right) to hear bird calls and sounds of nature.
2. Pan through the various scenes using the right and left arrows at the bottom of the expedition pane.
3. While moving through panes, click on 'points of interests' (ex. photo icons) to activate the information pop-ups.
4. If you have a virtual reality headset, open the tour in the Expeditions app.
5. Make sure to scroll down and explore all THREE expeditions: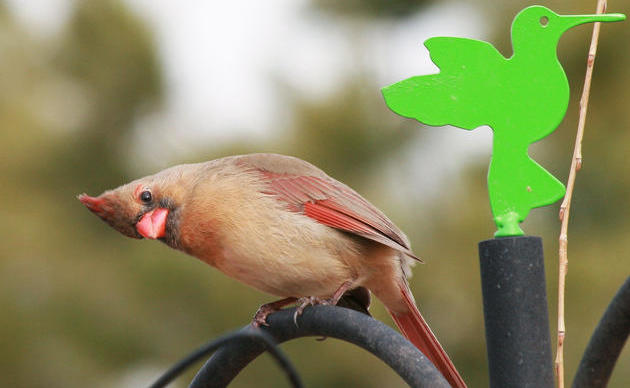 Join A Chapter
Audubon chapters create a culture of conservation in local communities through education and advocacy, focusing on the conservation of birds and conservation of important habitats.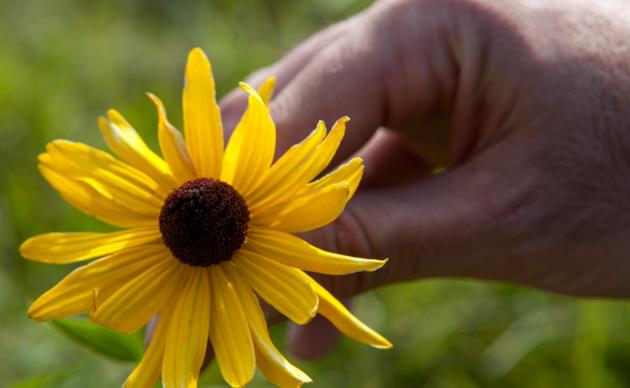 Donate to Audubon Great Lakes
Your donation supports Audubon's local work to protect the birds of our region and the habitats upon which they depend.