Dear Audubon Community, Volunteers, Partners and Supporters:
Audubon Great Lakes is driven by the deep support of local communities that often gather socially to steward, monitor, learn from each other, and enjoy birds and nature. As we take on the personal responsibility to slow the spread of COVID-19, we must also take care of each other to keep our communities healthy and continue to care for birds and the places they need.
Across the country Audubon has taken measures to protect our staff and volunteers from COVID-19. We are enacting extra precautionary measures to help limit the spread of the virus.
At this time, it is important to draw from our strong local communities of support. We are working on developing safe alternatives to our regular stewardship activities and engagement events. Birding, stewardship, and engagement in natural areas continue to be great activities that incorporate social distancing, but we want to make sure we are doing them in the safest way possible.
We will continue to closely monitor recommendations of the Center for Disease Control (CDC), U.S. Department of Health and Human Services (HHS) and other regional public health agencies. Many of our events are in partnership with other conservation and community organizations. As such, partner events will depend on agency policy regarding COVID-19. We will continue to work closely with those partners as well as our volunteers to evaluate the safety of stewardship and engagement events through 2021.
Our team will provide updates on Audubon-led events through email and the Audubon Great Lakes website. For current and up-to-date information regarding COVID-19 policies, we have provided resources below should you have any additional questions or concerns. We appreciate your understanding and cooperation and look forward to working with you again soon to protect and restore the natural areas we know and love.
Thanks for all you do for birds and the people of the Great Lakes Region,
The Audubon Great Lakes Team
P.S. Birds bring us happiness in so many ways—especially in trying times. Enjoy this care Bird Care Package, from Audubon to you.
Public Health Department Resources:
Chicago Department of Public Health
Illinois Department of Public Health
Michigan Department of Health and Human Services
Detroit Health Department
Join A Chapter
Audubon chapters create a culture of conservation in local communities through education and advocacy, focusing on the conservation of birds and conservation of important habitats.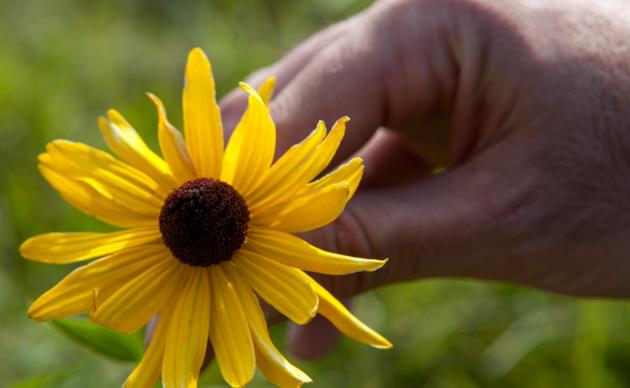 Donate to Audubon
Help secure the future for birds at risk from climate change, habitat loss and other threats. Your support will power our science, education, advocacy and on-the-ground conservation efforts.