Using marsh birds to restore coastal wetlands of Illinois and Indiana
The Calumet region of Illinois and Indiana has a long history of industry and an even longer history of rich biodiversity. Once consisting of nearly 45,000 acres of marsh and wet prairie, the vast majority of these wetlands were drained and filled to make way for factories and plants as they migrated south from Chicago in the late 1800's. Despite this massive land conversion, the patchwork of marshes that remained still supported incredible diversity through the 1980s and 90s. However, over the past 25 years, the degradation of those wetlands has resulted in significant losses of biodiversity. Breeding marsh bird populations, which provide an excellent indication of environmental quality have been decimated. Three species: Black Tern, Yellow-headed Blackbird and Black-crowned Night Heron are functionally extirpated from the region after breeding there for centuries. Others, like the Least Bittern, Pied-billed Grebe and Marsh Wren are on a similar trajectory. These birds depend on a dynamic ecosystem called hemimarsh that provides the structure and food sources they need to successfully reproduce. Hemimarsh has all but disappeared from the Calumet in light of the significant threats of altered hydrology, climate change and invasive species. At Audubon we are leading an effort to galvanize a landscape approach to overcome these large-scale challenges. Hemimarsh wetland habitat in the Calumet region provides far-reaching benefits to marsh birds, other wildlife and people, and it will take innovative, sustained efforts to restore and maintain them into the future. With funding from the Illinois Department of Natural Resources' Coastal Management Program, the Forest Preserves of Cook County and Indiana Department of Natural Resources, Audubon and partners have established regular
marsh bird monitoring at 31 sites
across the region and developed carrying capacity population models that help inform acreage goals and management scenarios to restore hemimarsh habitat and marsh bird populations. This effort has culminated in a
wetland conservation action plan for the region
and, thanks to funding from the National Fish and Wildlife Foundation, Sustain Our Great Lakes Program, and Chi-Cal Rivers Fund, restoration is now underway at nearly 200 acres of priority Calumet wetlands.
Project Partners:
Forest Preserves of Cook County
Chicago Park District
Illinois Department of Natural Resources
Indiana Department of Natural Resources
The Nature Conservancy of Indiana and Illinois
Lake County Parks
The Field Museum
The Wetlands Initiative
U.S. Fish and Wildlife Service
Marsh birds of the Calumet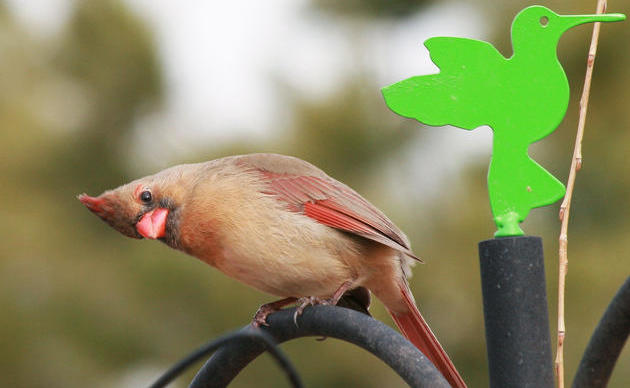 Join A Chapter
Audubon chapters create a culture of conservation in local communities through education and advocacy, focusing on the conservation of birds and conservation of important habitats.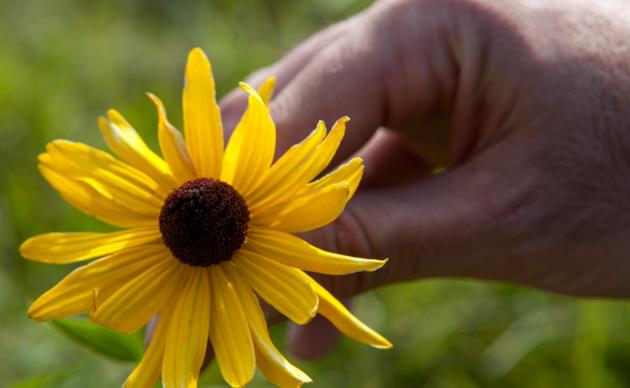 Donation Options
From membership & monthly giving to legacy gifts, you can give to the national office, a regional office, or even a specific program. With company matches you could double your gift.