Learn the basics of seed processing from experienced volunteers, Stewards, staff and conservation partners from across the Chicago Region.
Events will include opportunities like how to know when specific species are ripe, how to process the many different types of seed, what to do with seeds once you collect them, and how to effectively organize seed into seed mixes that will assist in increasing biodiversity for plants, birds and other wildlife within the Chicagoland preserves and natural areas.
2019 Audubon Seed Processing Events:
Bartel Grassland 'Seeds n' Sunsets' Seed Processing
Little Red Schoolhouse Nature Center
9800 Willow Springs Rd
Willow Springs, IL 60480
Tuesday, November 5th, 2019
4pm-6pm
Download Flyer HERE
SE Side & Calumet Seed Processing
Trumbull Park Community Center
2400 E 105th St., Chicago, IL 60617
Saturday, November 9th, 2019
9am-12pm
Download Flyer HERE
Other Opportunities to Process Native Seed!
Orland Grassland Seed Processing Events
Orland Park Civic Center
14750 S Ravinia Ave, Orland Park, IL 60462
Tuesdays - November 5th & November 12th, 2019
6:30pm - 9pm
For more information, visit: https://www.orlandgrassland.org/mark-your-calendar
Calumet Seed Collectors Seed Processing
Sand Ridge Nature Center
15891 Paxton Ave, South Holland, IL 60473, USA
Thursday, December 5th, 2019
4pm-8pm
For more information, visit: https://tockify.com/calumetheritagearea/detail/407/1575583200000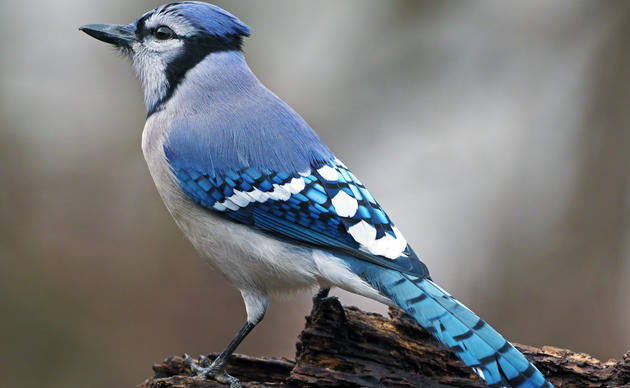 Become an Audubon Member
Membership benefits include one year of Audubon magazine and the latest on birds and their habitats. Your support helps secure a future for birds at risk.