Volunteer
2020 Bartel Grassland Stewardship
Join Audubon Great Lakes, Friends of Bartel Grassland and Forest Preserves of Cook County for volunteer initiatives and bird walks at Bartel Grassland in Tinley Park, Illinois. Free and fun for all ages and experience levels!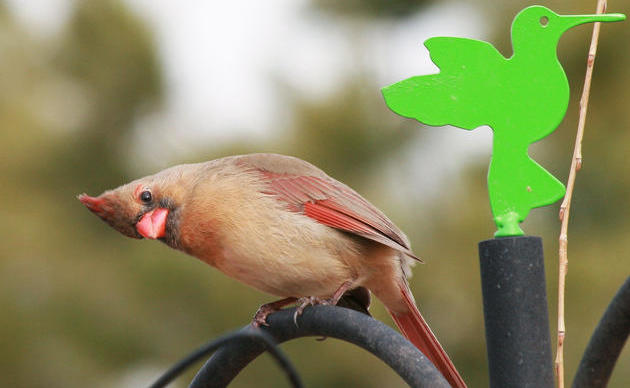 Join A Chapter
Audubon chapters create a culture of conservation in local communities through education and advocacy, focusing on the conservation of birds and conservation of important habitats.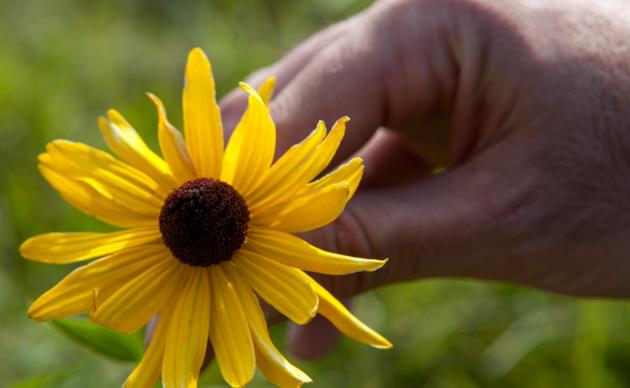 Donate to Audubon Great Lakes
Your donation supports Audubon's local work to protect the birds of our region and the habitats upon which they depend.