Volunteer
2020 Bartel Grassland Stewardship
Join Audubon Great Lakes, Friends of Bartel Grassland and Forest Preserves of Cook County for volunteer initiatives and bird walks at Bartel Grassland in Tinley Park, Illinois. Free and fun for all ages and experience levels!
A Message from the Forest Preserves of Cook County:
"The Forest Preserves of Cook County is open, but we have instituted many changes due to concerns associated with the Novel Coronavirus (COVID-19). We have cancelled all
public events
and
volunteer activities
through
May 31
, and
permitted events
through
June 25
. We have closed some
locations
(including all public restrooms, nature centers, campgrounds, nature play areas, permit offices and the Swallow Cliff Stairs)
through
May 31
, as well."
Seeds n' Sunsets
Weekly Evening Volunteer Seed Collection
Audubon Great Lakes, Forest Preserves of Cook County and Friends of Bartel Grassland host weekly volunteer stewardship days to help restore the grassland and improve the habitat for important migratory, breeding and over-wintering birds through habitat restoration. Audubon Great Lakes leads Seeds n' Sunsets, a weekly evening seed collection from July through November, as well as an annual seed processing and seed dispersal. Collecting native seeds helps enhance the floristic diversity of focal grassland sites and is a great entry point into restoration.
For more information or to join Bartel Grassland Seeds n' Sunsets, contact Teri Valenzuela, Stewardship Program Associate at teri.valenzuela@audubon.org.
Join A Chapter
Audubon chapters create a culture of conservation in local communities through education and advocacy, focusing on the conservation of birds and conservation of important habitats.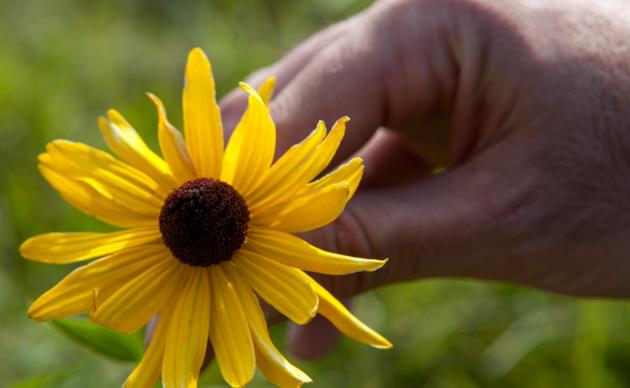 Donate to Audubon
Help secure the future for birds at risk from climate change, habitat loss and other threats. Your support will power our science, education, advocacy and on-the-ground conservation efforts.