Facing population declines up to 90% over the past 40 years, Black Terns (Chlidonias niger) have an uncertain future in the Great Lakes region. Audubon is working to ensure our Great Lakes coastal areas play an important role in safeguarding critical breeding grounds for these elegant and distinctive terns.
Thanks to budding partnerships across Michigan, Illinois and Wisconsin, we are learning more about the factors driving the decline of the Black Tern and investing in the protection of its breeding grounds. Audubon has launched restoration projects at two major breeding sites in Michigan where colonies are suffering from habitat degradation due to invasive plants, illegal off-road vehicle use, loss of floating nest mats to non-native Mute Swans (Cygnus olor), severe weather events, and changing water levels.
Furthering the science that allows us to better understand why we are seeing such dramatic declines in Black Tern populations and investing in the conservation of important breeding areas of these graceful birds, will help ensure a viable future for the Black Tern.
Audubon's Black Tern Conservation project is made possible thanks to the tremendous dedication of several volunteers, led by Randy Kling who has worked on the project since 2013. We have also galvanized a powerful partnership with the following organizations to ensure a healthy future for Black Terns in the Great Lakes:
U.S. Fish and Wildlife Service
Detroit Audubon
Michigan Department of Natural Resources
Detroit Zoo
U.S. Fish and Wildlife Service Coastal Program
Michigan Audubon
Donate to Audubon Great Lakes
Your donation supports Audubon's local work to protect the birds of our region and the habitats upon which they depend.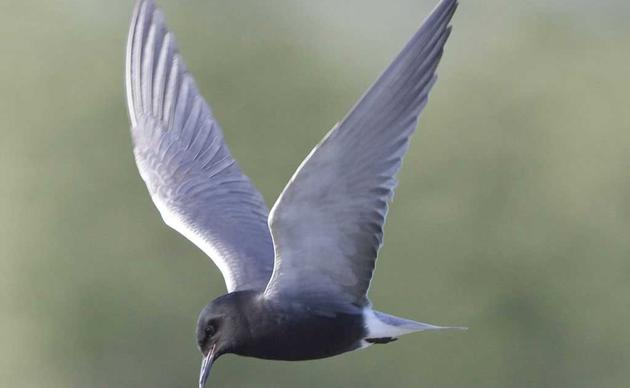 In-Kind Donations
You can help our work by making an In-Kind donation of goods or services to Audubon Great Lakes. Contact us at 312-453-0230 x2010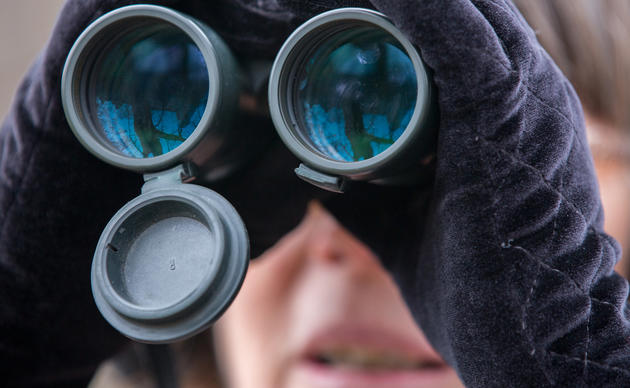 Birds in My Neighborhood
Openlands' pilot birding program, created with support from Audubon Great Lakes, is aimed at 2nd to 5th graders & their teachers, and is taught by volunteers.