Title Sponsor
The Wildlife Conservation Society's Climate Adaptation Fund provides grant awards to conservation non-profits across the United Stated to catalyze innovative, science-driven projects responding to the impacts of climate change on wildlife and people.
The mission of the Doris Duke Charitable Foundation is to improve the quality of people's lives through grants supporting the performing arts, environmental conservation, medical research and child well-being, and through preservation of the cultural and environmental legacy of Doris Duke's properties.


Platinum Sponsor

People, agencies and businesses across two countries, eight states and two provinces are working to protect, restore and sustainably use the Great Lakes. To be efficient and effective, regional decision-makers need to collaborate to identify shared goals, coordinate their actions and report collectively on progress. Blue Accounting provides a framework for solving these challenges of regional collaboration, coordination and accountability. We're proud to support the Great Lakes Coastal Assembly in developing a holistic strategy for managing coastal wetlands.


Gold Sponsor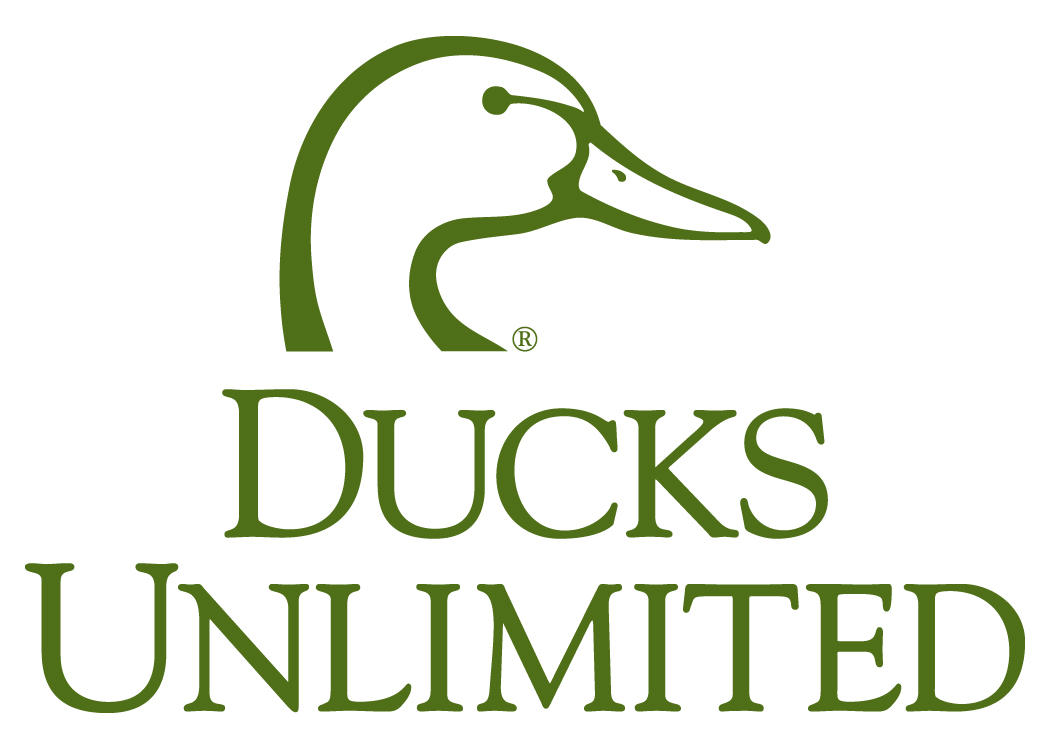 Ducks Unlimited is a non-profit conservation organization supported by a volunteer and member base made up of waterfowlers and other conservation enthusiasts. Our conservation programs consist of direct habitat conservation, public policy efforts, and sound science that drive our singleness of purpose to conserve, restore and manage wetlands and associated upland habitat for North America's waterfowl.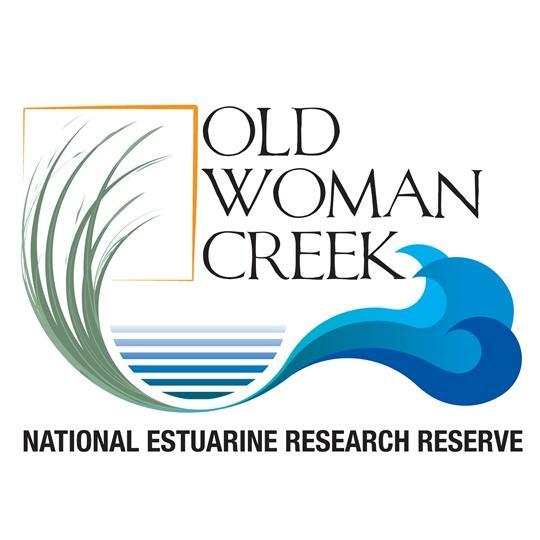 ODNR's Old Woman Creek National Estuary Research Reserve at the DeWine Center for Coastal Wetland Studies represents a partnership between the National Oceanographic and Atmospheric Administration and the state of Ohio. Its mission is to cultivate knowledge and actions that benefit Great Lakes coastal ecosystems through research, training, and education.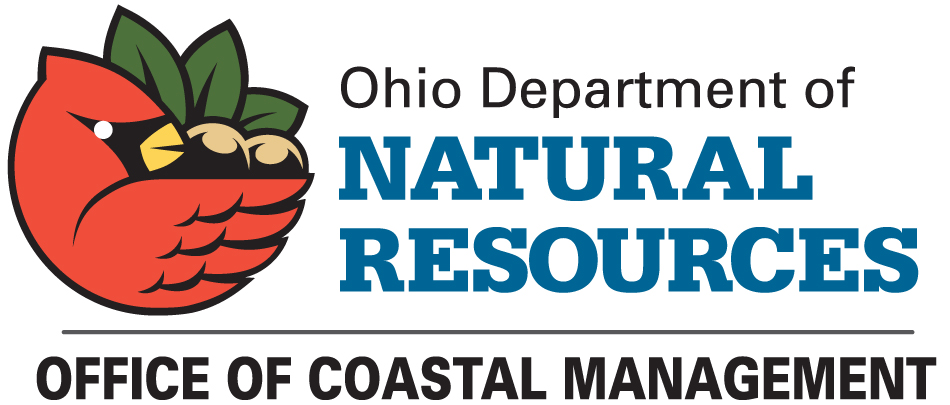 ODNR's Ohio Coastal Management Program implements a networked approach to protect and restore coastal resources along Ohio's 312-mile coast. These efforts focus on the management of sand resources, wetland creation, habitat restoration, water quality, community planning, public access, and other initiatives through a variety of partnerships.


The Great Lakes Commission is an interstate compact agency established under state and U.S. federal law and dedicated to promoting a strong economy, healthy environment and high quality of life for the Great Lakes-St. Lawrence region and its residents. The Commission consists of governors' appointees, state legislators, and agency officials from its eight member states. Associate membership for Ontario and Québec was established through the signing of a "Declaration of Partnership."


Silver Sponsor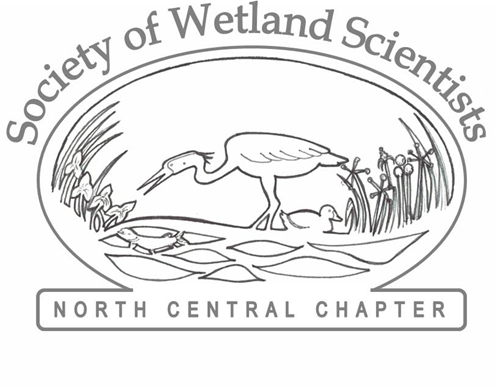 The North Central Chapter of the Society of Wetland Scientists is committed to promoting up-to-date sound science, conservation and management of wetlands. Consider joining us!

The Michigan Department of Environment, Great Lakes, and Energy, Water Resources Division provides for the protection, restoration and conservation of Michigan's Great Lakes, inland lakes and streams, wetlands, and groundwater.

Additional Support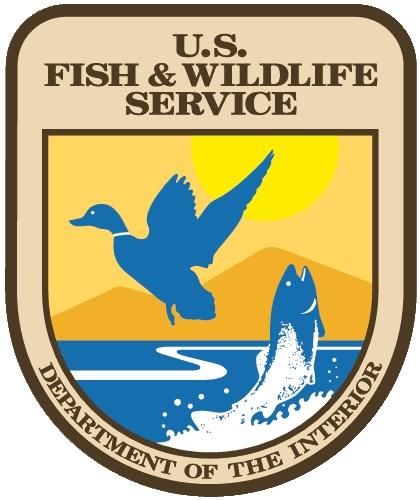 The mission of the U.S. Fish and Wildlife Service is working with others to conserve, protect, and enhance fish, wildlife, plants, and their habitats for the continuing benefit of the American people. U.S. FIsh and Wildlife Service is providing underwriting support for the Coastal Wetland Symposium and are not directly sponsoring the event.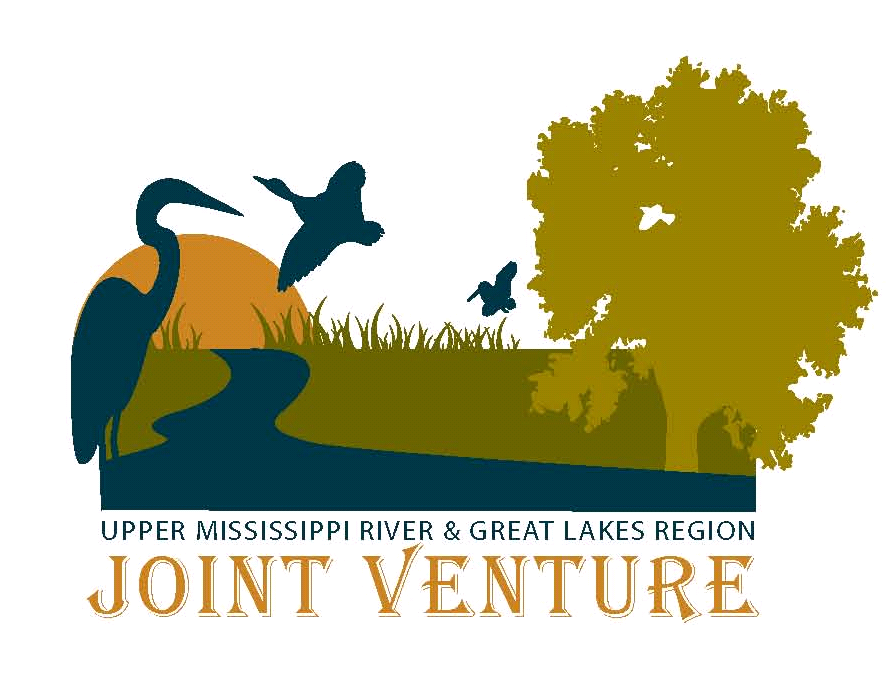 The mission of the Upper Mississippi River and Great Lakes Region Joint Venture is to deliver the full spectrum of bird conservation through regionally based partnerships. The Upper Mississippi River & Great Lakes Region Joint Venture is providing underwriting for the Great Lakes Coastal Wetland Symposium in the form of transportation support.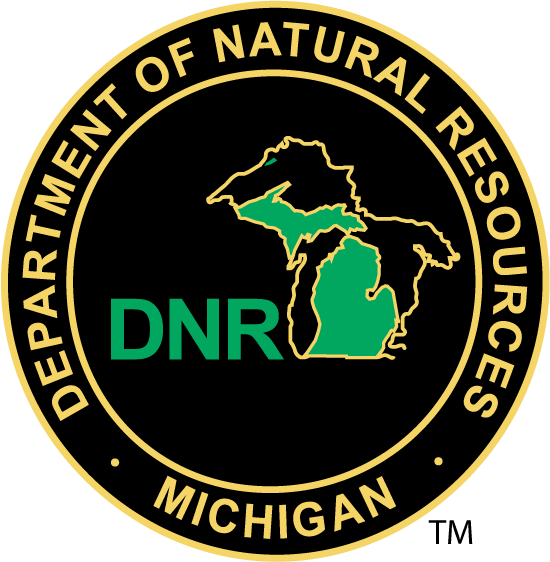 Michigan Department of Natural Resources