Erin joined the Audubon Great Lakes team as the MI Birds Program Associate in 2018, working to increase all Michigander's engagement in the understanding, care, and stewardship of public lands that are important for birds and people. She previously worked as a Staff Biologist with the Institute for Bird Populations coordinating their MAPS/TMAPS bird banding programs before moving to Michigan where she worked with Detroit Audubon as their Research Coordinator. Erin is the also the Secretary of the SEMIWILD network, and co-chairs the Natural Resources Conservation and Stewardship Committee, and Community Science Subcommittee. She holds a degree in Conservation and Resource Studies from UC Berkeley.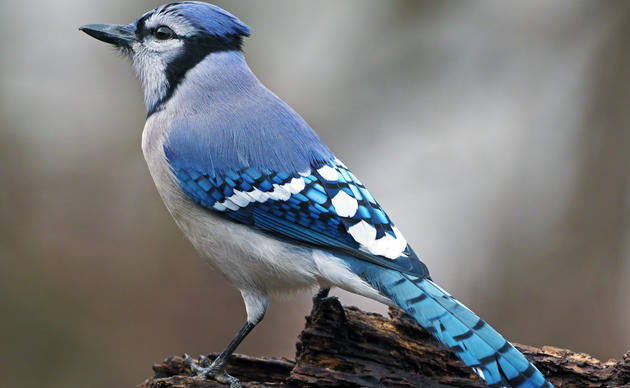 Become an Audubon Member
Membership benefits include one year of Audubon magazine and the latest on birds and their habitats. Your support helps secure a future for birds at risk.