Great Lakes
Protect Our Great Lakes
Join our Action Network!
The only way we'll be successful in our conservation efforts is with your help. As a constituent, you have a unique ability to convey your concerns about issues affecting birds, wildlife and their habitats — and be heard like no lobbyist.
Join us! https://action.audubon.org/signup/join-our-action-network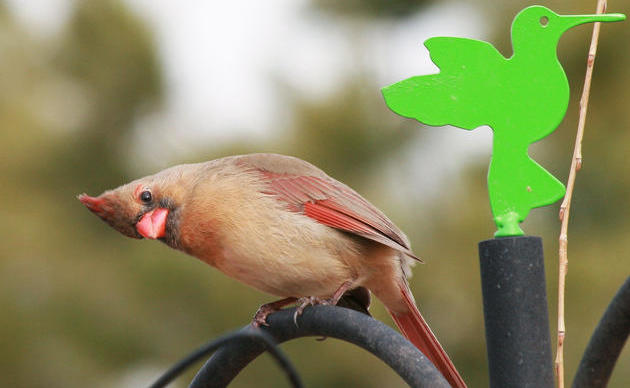 Join A Chapter
Audubon chapters create a culture of conservation in local communities through education and advocacy, focusing on the conservation of birds and conservation of important habitats.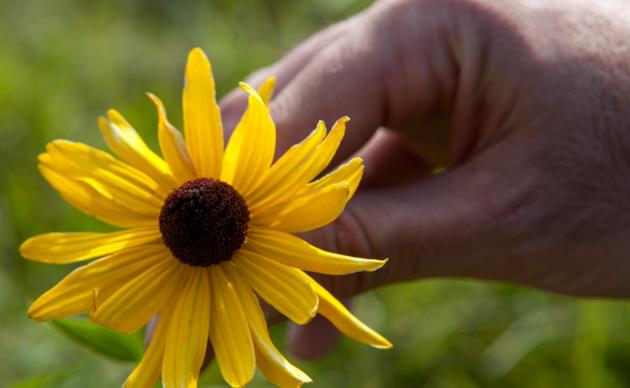 Donate to Audubon Great Lakes
Your donation supports Audubon's local work to protect the birds of our region and the habitats upon which they depend.