Volunteer
Indian Ridge Marsh Community Stewardship Days
Join Volunteer Steward, Samuel Long, Audubon Great Lakes, Chicago Park District and The Wetlands Initiative for a fun series of stewardship events at Indian Ridge Marsh in Chicago, Illinois. Free bus pick-up available and fun for all ages and experience levels!
January 2020 through December 2020
Select Saturdays, from 10 AM to 12 PM, unless specified
2020 Volunteer Dates - Coming Soon!
To sign-up for the Indian Ridge Marsh Community Stewardship mailing list, visit: https://bit.ly/2FAytR1.
For more information, contact Samuel Long, Chicago Park District Volunteer Steward at sbowenlong@gmail.com.
Donate to Audubon Great Lakes
Your donation supports Audubon's local work to protect the birds of our region and the habitats upon which they depend.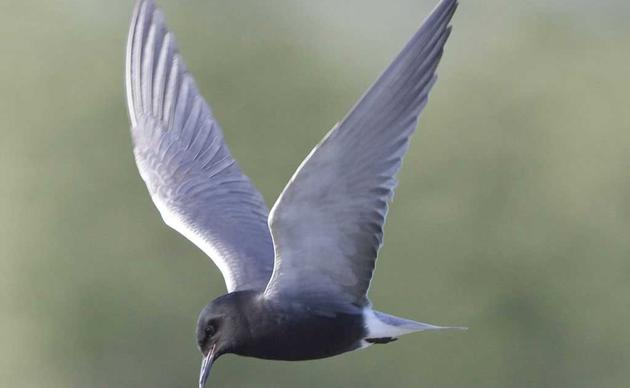 In-Kind Donations
You can help our work by making an In-Kind donation of goods or services to Audubon Great Lakes. Contact us at 312-453-0230 x2010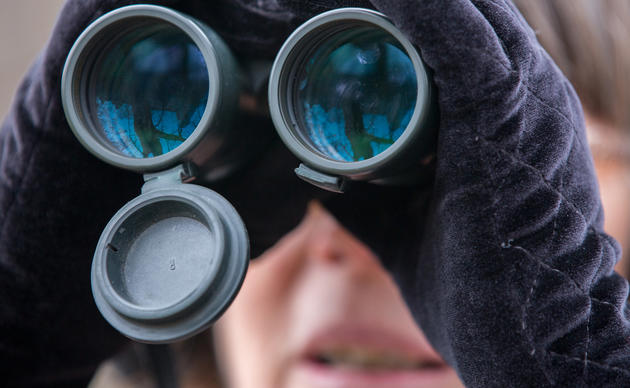 Birds in My Neighborhood
Openlands' pilot birding program, created with support from Audubon Great Lakes, is aimed at 2nd to 5th graders & their teachers, and is taught by volunteers.