Volunteer
Indian Ridge Marsh Community Stewardship Days
Join Audubon Great Lakes, Chicago Park District and the Wetlands Initiative for a fun series of stewardship events at Indian Ridge Marsh in Chicago, Illinois. Free bus pick-up available and fun for all ages and experience levels!
March through December
Select Saturdays, from 10 am to 12 pm unless specified
Indian Ridge Marsh-North
11740 S. Torrence Ave
Chicago, IL
September 7, 2019
September 14, 2019 *off-site, Big Marsh, 11559 S Stony Island Ave, Chicago, IL 60633
October 12, 2019, 9 am - 12 pm
November 9, 2019, *off-site, Trumbull Park Fieldhouse, 2400 E 105th St, Chicago, IL 60617
December 14, 2019
*OFF-SITE, details located in PDF!
Questions? RSVP? Contact Teri Valenzuela attvalenzuela@audubon.org
Download flyer: http://gl.audubon.org/sites/g/files/amh506/f/irm_2019_final.pdf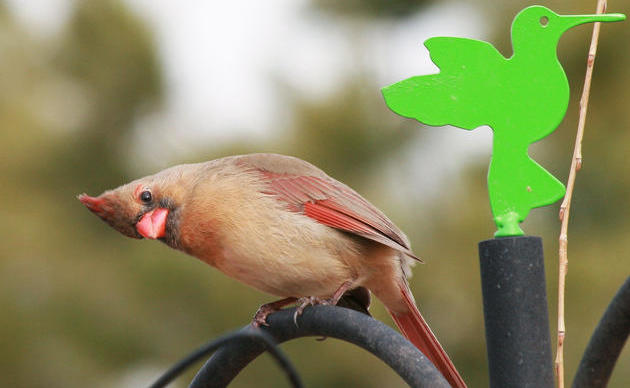 Join A Chapter
Audubon chapters create a culture of conservation in local communities through education and advocacy, focusing on the conservation of birds and conservation of important habitats.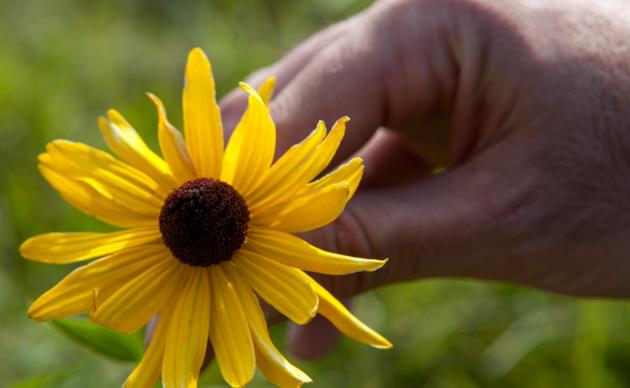 Donation Options
From membership & monthly giving to legacy gifts, you can give to the national office, a regional office, or even a specific program. With company matches you could double your gift.