Volunteer
Greenbelt Volunteer Stewardship Days
Join Audubon Great Lakes and Lake County Forest Preserves for stewardship events at the Greenbelt Cultural Center in North Chicago, Illinois. Free and fun for all ages and experience levels.
July through December
Select Saturdays, from 9 am to 12pm
Greenbelt Cultural Center Main Parking Lot
North Chicago, IL
https://goo.gl/maps/cdoLJRgeJn62
July 20, 2019
August 3, 2019
September 7, 2019
October 5, 2019
November 2, 2019
December 7, 2019
Questions? RSVP? Contact Daniel Suarez at dsuarez@audubon.org.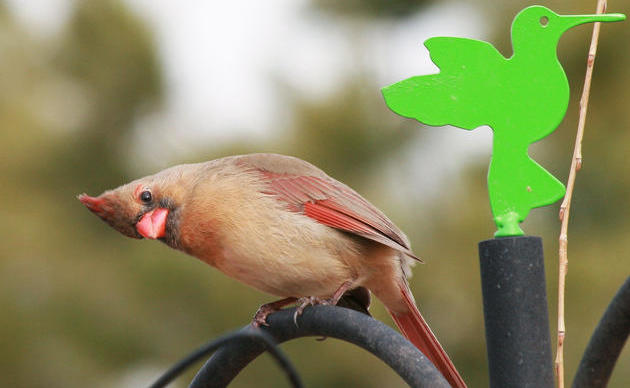 Join A Chapter
Audubon chapters create a culture of conservation in local communities through education and advocacy, focusing on the conservation of birds and conservation of important habitats.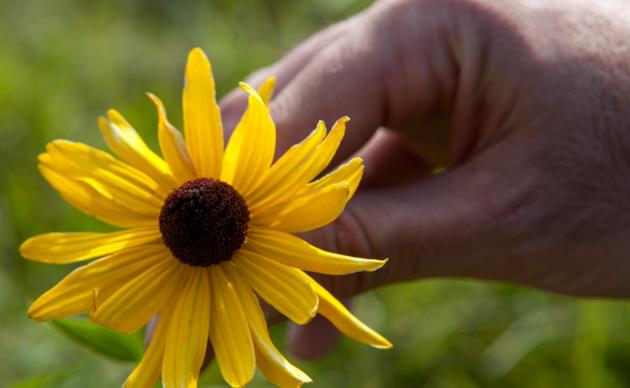 Donation Options
From membership & monthly giving to legacy gifts, you can give to the national office, a regional office, or even a specific program. With company matches you could double your gift.