About Us
Who we are and what we do
The mission of Audubon in the greater Chicago region is to conserve and restore nature—focusing our efforts on wildlife, habitat and public education—for the benefit of humanity and the region's biological diversity.
With 200,000 acres of conservation land, the Chicago metropolitan area encompasses many of the finest and largest tracts of native tallgrass prairie, oak savanna, woodland and wetland left in the Midwest.
Audubon Chicago Region saves wildlife and habitat, and to keep it safe permanently we are hard at work creating a local culture of conservation. Though a small staff is ready to step in where necessary, most of Audubon's work is done by hundreds of volunteers. They include citizen scientists, land stewards, advocates, and more. Everyone is invited to help out.
Staff:
Rebeccah Sanders, Executive Director
Thomas Barnes, Program Associate - Bird Friendly Communities
Dan Jacobson, Operations Manager
Jennifer Johnson, Wild Indigo Fellow
Nambii Mangun, Wild Indigo Fellow
Nathaniel Miller, Director of Conservation
Daniel Suarez, Program Associate - Stewardship
Join A Chapter
Audubon chapters create a culture of conservation in local communities through education and advocacy, focusing on the conservation of birds and conservation of important habitats.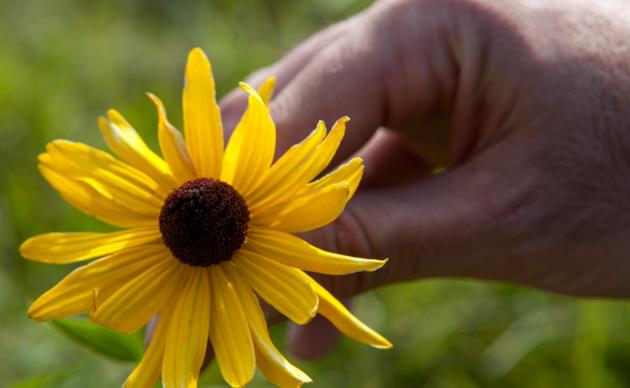 Donate to Audubon
Help secure the future for birds at risk from climate change, habitat loss and other threats. Your support will power our science, education, advocacy and on-the-ground conservation efforts.