Get Involved
This May 15 through June 15, 2018, help us understand how birds are reacting to a rapidly changing climate.
Nuthatches are among 74 bird species in the Great Lakes region whose ranges are expected to shift or shrink due to a changing climate, according to Audubon's Birds and Climate Change Report released in 2014. A new community science project is taking flight to understand how birds are reacting to climate change and how humans can prepare for these changes.
To test the predictions of the report, Audubon is piloting the new citizen science project "Climate Watch." Climate Watch aims to document species' responses to climate change by having volunteers in the field look for birds where Audubon's climate models project range expansion and loss by the 2020s.
Climate Watch focuses on species with the strongest predictions in the climate models. Specifically in the Great Lakes region, Climate Watch participants are asked to look for the two species of nuthatches: White-breasted Nuthatch and Red-breasted Nuthatch, or one species of Bluebird: the Eastern Bluebird
Join the Watch
1. Sign-up
Email your name and address to a Climate Watch coordinator near you. If your bird club or organization is interested in participating, please email climatewatch@audubon.org.
Sign-up to participate in the June Watch.
| | | | | |
| --- | --- | --- | --- | --- |
| Wisconsin | LeFarge | Ben Johnston | Kikapoo Valley Reserve | |
| Wisconsin | Madison | Brenna Marsicek | Madison Audubon Society | Email |
| Wisconsin | Milwaukee | Karen M. Johnson | | Email |
| Michigan | Metro Detroit | Brian Merlos | Audubon Great Lakes | Email |
| Ohio | Columbus | Angelika Nelson | Columbus Audubon Society | Email |
| Illinois | Casey | Larry Thorsen | Coles-Cumberland Christmas Bird Count | Email |
| Illinois | Chicago | Stephanie Beilke | Audubon Great Lakes in partnership with Chicago Audubon Society | Email |
| Illinois | Libertyville | Emma England | Lake County Audubon Society | Email |
| Indiana | Porter | Kim Ehn | Dunes-Calumet Audubon Society | Email |
| Indiana | South Bend | Laura S. Fuderer | South Bend-Elkhart Audubon Society | Email |
2. Hone your nuthatch or bluebird finding skills
Make sure you can identify these species of nuthatches and Eastern Bluebirds by sight and sound. Your Climate Watch coordinator will let you know which group of species to focus on.
3. Get ready for the survey times
Climate Watch will occur twice each year, in the winter and in the breeding season: Jan 15 - Feb 15 and May 15 - June 15.
Learn more http://www.audubon.org/conservation/climate-watch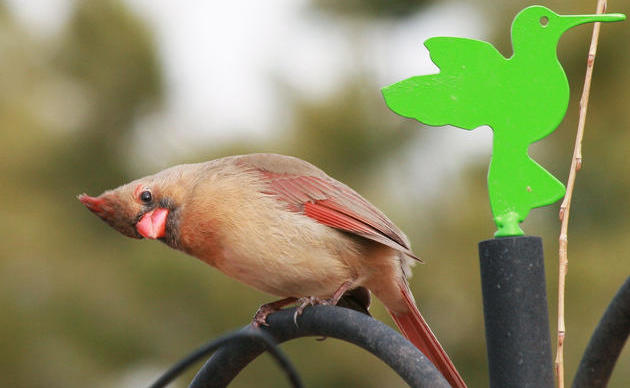 Join A Chapter
Audubon chapters create a culture of conservation in local communities through education and advocacy, focusing on the conservation of birds and conservation of important habitats.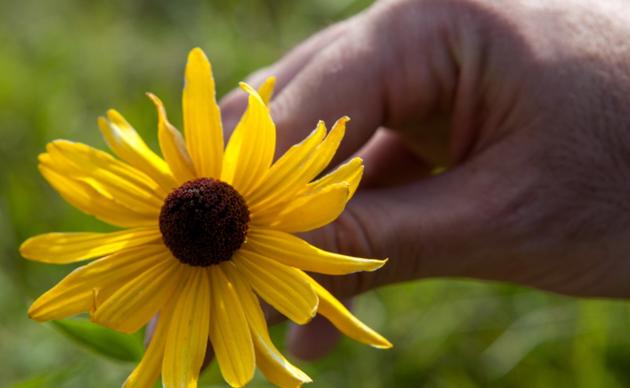 Donation Options
From membership & monthly giving to legacy gifts, you can give to the national office, a regional office, or even a specific program. With company matches you could double your gift.