Citizen Science
Conservation Volunteer
Get outdoors with the local conservation community.  Make a difference.
Becoming a conservation volunteer is a great way to combine a love of the outdoors with taking direct action to help restore and maintain critical habitat in your local area.
Bird Monitors
Volunteers provide critical data about the health of bird polulations in the area.
Restore Habitat
Volunteers at Audubon's restoration projects dedicate their free time to shepherding our most treasured natural areas back to good health:
They remove invasive trees and brush;
They collect and plant native seeds;
They conduct controlled burns;
And much more.
Interested in becoming a volunteer?
Send us an email or call 312-453-0230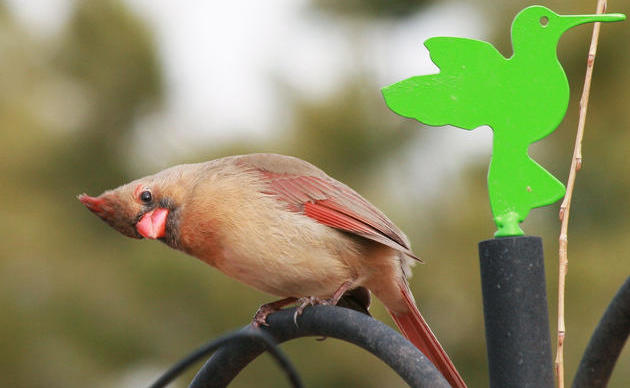 Join A Chapter
Audubon chapters create a culture of conservation in local communities through education and advocacy, focusing on the conservation of birds and conservation of important habitats.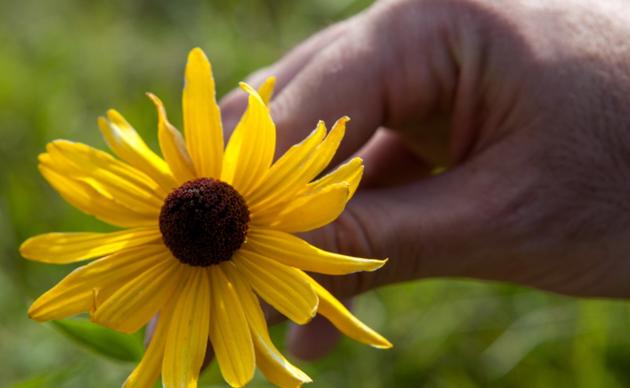 Donate to Audubon Great Lakes
Your donation supports Audubon's local work to protect the birds of our region and the habitats upon which they depend.