Restoring Large Prairies in the Chicago Region
Large prairies, if restored and well-managed, may provide long-term conservation benefits.
"One of the great conservation needs in the Chicago Wilderness region is to restore prairies big enough for long-term sustainability – for both their animals and plants. Everywhere east of the Mississippi, the formerly wide-open prairies have been reduced to small fragments. Many efforts are underway to expand and augment such small remnants with good-quality, large restored prairies. The resulting larger prairies, if restored and managed well, may provide long-term conservation benefits by increasing gene pool sizes, allowing more grassland animals to provide their natural ecosystem functions, and allowing forces such as fire to act at a landscape scale and create a dynamic of habitat patches."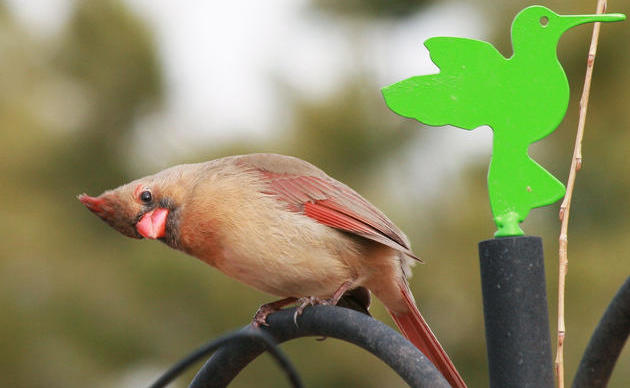 Join A Chapter
Audubon chapters create a culture of conservation in local communities through education and advocacy, focusing on the conservation of birds and conservation of important habitats.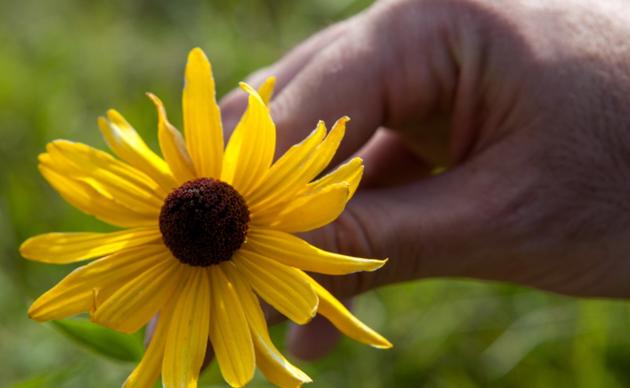 Donation Options
From membership & monthly giving to legacy gifts, you can give to the national office, a regional office, or even a specific program. With company matches you could double your gift.