Erin joined the Audubon Great Lakes team as the MI Birds Program Associate in 2018. She has worked as a field biologist and bird bander in California and Oregon before working as a Staff Biologist with the Institute for Bird Populations coordinating their MAPS/TMAPS programs. Erin moved to Michigan in 2016 and began working with Detroit Audubon as their Research Coordinator where she lead Black Tern monitoring projects at St. Clair Flats and Wigwam Bay and recruited and trained citizen scientist volunteers to participate in bird-building collision surveys, grassland bird surveys, Christmas Bird Counts, and Winter Waterfowl surveys.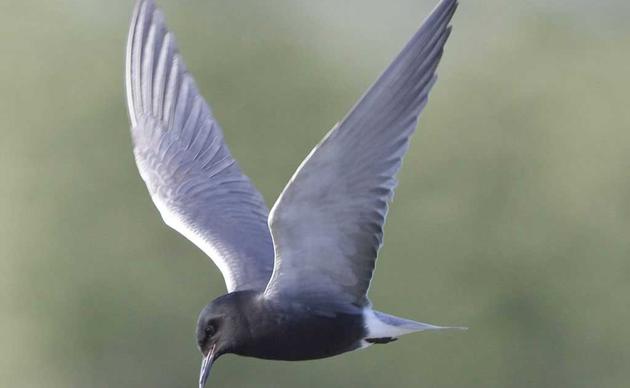 Donate to Audubon Great Lakes
Your donation supports Audubon's local work to protect the birds of our region and the habitats upon which they depend.