Great Lakes
Protect Our Great Lakes
Join our Action Network!
The only way we'll be successful in our conservation efforts is with your help. As a constituent, you have a unique ability to convey your concerns about issues affecting birds, wildlife and their habitats — and be heard like no lobbyist.
Join us! https://action.audubon.org/signup/join-our-action-network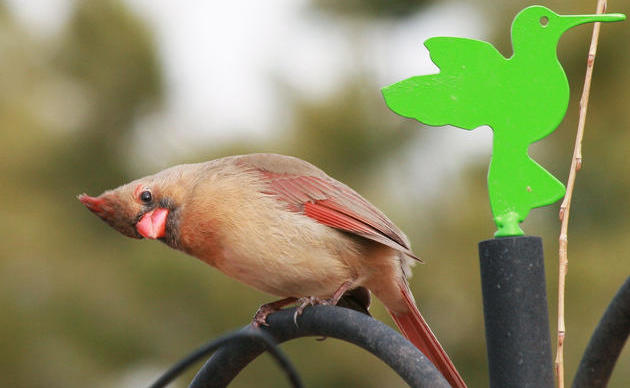 Join A Chapter
Audubon chapters create a culture of conservation in local communities through education and advocacy, focusing on the conservation of birds and conservation of important habitats.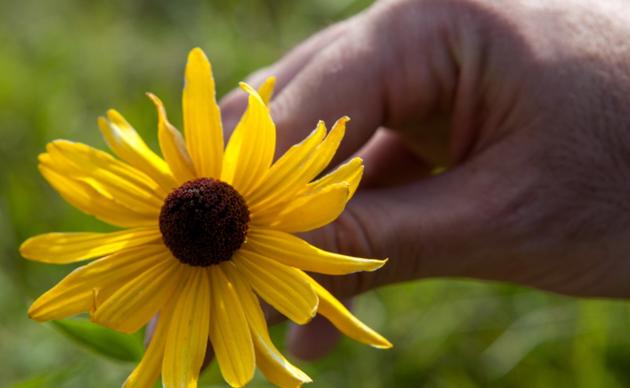 Donation Options
From membership & monthly giving to legacy gifts, you can give to the national office, a regional office, or even a specific program. With company matches you could double your gift.