Great Lakes
Protect Our Great Lakes
Proposed Budget Cuts Threaten Our Great Lakes
The Great Lakes are five of America's greatest natural treasures. An ecosystem epic in size and breathtaking in beauty, the Great Lakes instill a sense of national pride for the 85 million people who live in the region.
In the past week, we've seen reports of a dramatic 40% cut to budget of the Environmental Protection Agency, the primary protector of our county's water, air, and, subsequently, our nation's public health. As part of those cuts, the Great Lakes region is hit particularly hard. The administration proposes to slash funding to protect and restore the lakes by 97%. Since 2010, the Great Lakes Restoration Initiative has funded over 2,000 projects that improve water quality, protect native wildlife, control invasive species, and clean up toxic pollutants that threaten our water supply. Budget cuts from $300 million annually to a mere $10 million halt all of this important work, impacting not only our waters and wildlife, but the millions of people that call this region our home.
These numerous local projects add up to regional impact for cleaner water, healthy habitat, and vibrant communities across the eight Great Lakes states. Audubon urges Congress to oppose this proposed drastic cut. Holding 20% of the world's fresh water supply, the Great Lakes provide shelter, nourishment, and rest for millions of threatened migratory birds during their long journeys. Thousands of raptors, waterfowl, and wetland birds rely on them for safe nesting grounds.
Contact your Senators and Representative and ask them to oppose this budget proposal. Together, we can ensure that the Great Lakes continue to provide abundant clean water for the people and wildlife that depend on them.
Media Contact: Rebeccah Sanders, 312-307-4717 or rsanders@audubon.org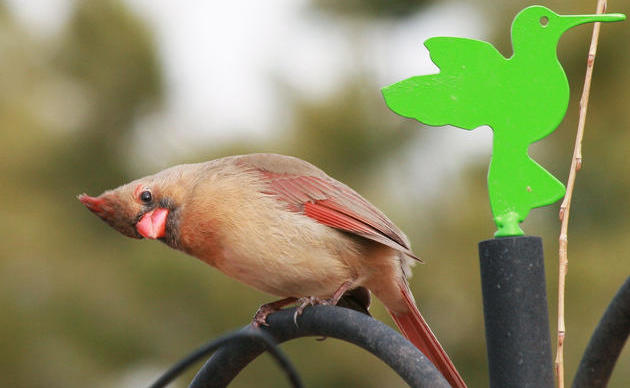 Join A Chapter
Audubon chapters create a culture of conservation in local communities through education and advocacy, focusing on the conservation of birds and conservation of important habitats.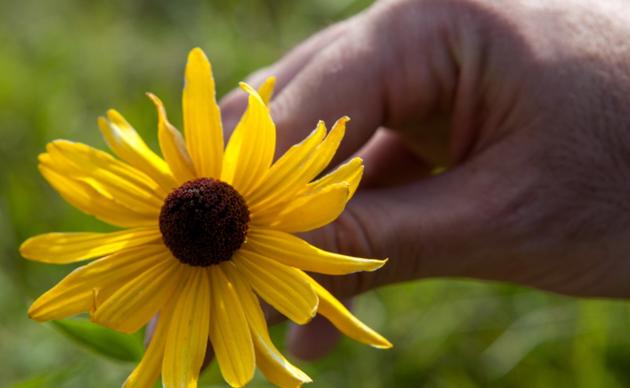 Donation Options
From membership & monthly giving to legacy gifts, you can give to the national office, a regional office, or even a specific program. With company matches you could double your gift.