Ever wonder about Migratory Birds in the Great Lakes Region?
You came to the right place. Learn how birding can be great for social distancing and which birding checklists you can find online. Having trouble identifying warblers? Us too! Find out all the tips and tricks to master Bird ID on the newly updated Audubon App. Anything else? You bet. Explore Important Bird Areas across the region and nationally, and view abundance models of migratory birds through eBird and The Cornell Lab of Ornithlogy's Abundance Animations!
Grasslands Migratory Spotlight: Henslow's Sparrow
Coastal Wetlands Migratory Spotlight: Sora
Join A Chapter
Audubon chapters create a culture of conservation in local communities through education and advocacy, focusing on the conservation of birds and conservation of important habitats.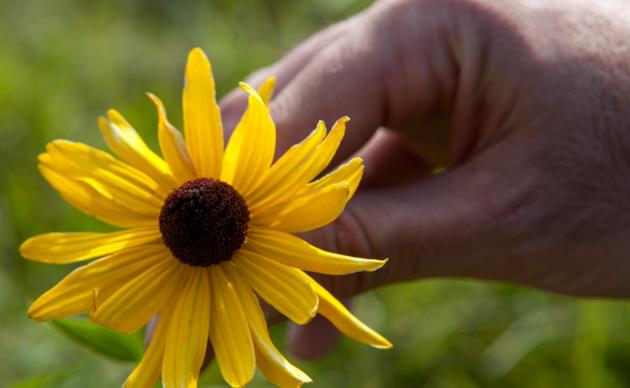 Donate to Audubon
Help secure the future for birds at risk from climate change, habitat loss and other threats. Your support will power our science, education, advocacy and on-the-ground conservation efforts.