Volunteer
2019 Seeds N' Sunsets
Join Audubon Great Lakes, Friends of Bartel Grassland and Forest Preserves of Cook County for weekly evening seed collection, processing and dispersal at Bartel Grassland in Tinley Park, Illinois. Free and fun for all ages and experience levels!
June through November
Select Tuesday evenings, from 4 to 6pm
Bartel Grassland
Central Ave. & Flossmoor Rd., Tinley Park, IL
https://goo.gl/maps/gxwa76KdJ4M2
June 18, 2019
June 25, 2019
July 16, 2019
August 20, 2019
September 3, 2019
September 10, 2019
September 17, 2019
September 24, 2019
October 1, 2019
October 15, 2019
October 22, 2019
October 29, 2019
November 5, 2019 *off-site, Little Red Schoolhouse, 9800 Willow Springs Rd, Willow Springs, IL 60480
November 16, 2019, 1-3 pm
Questions? RSVP? Contact Teri Valenzuela at tvalenzuela@audubon.org.
Download flyer: http://gl.audubon.org/sites/g/files/amh506/f/seeds_n_sunsets_2.pdf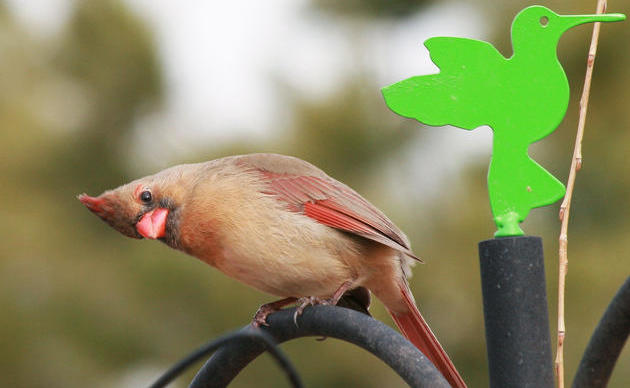 Join A Chapter
Audubon chapters create a culture of conservation in local communities through education and advocacy, focusing on the conservation of birds and conservation of important habitats.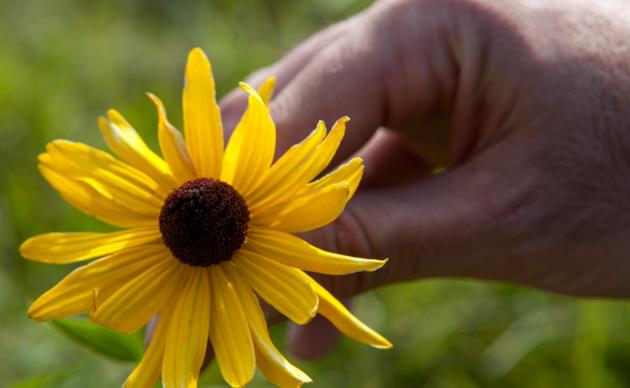 Donation Options
From membership & monthly giving to legacy gifts, you can give to the national office, a regional office, or even a specific program. With company matches you could double your gift.