Advocacy
Audubon Great Lakes Advocacy Day at the Wisconsin Capitol
Wednesday, April 26, 2023
11:00am - 4:00pm Central Madison, Wisconsin
Location Details
The Madison Club, Madison, 53703, WI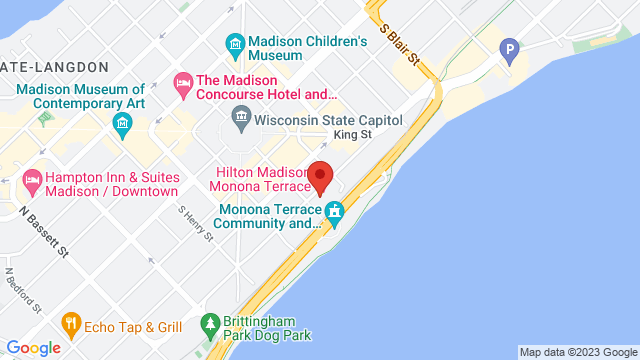 Are you ready to turn your passion for birds into action? Join us for Audubon Great Lakes Advocacy Day at the Wisconsin State Capitol, a special day of action that will bring together Audubon members from across the state to speak up for bird-friendly legislation.
Wisconsin has lost nearly 50 percent of its natural wetlands. These important spaces provide critical habitat for vulnerable birds like the King Rail, Least Bittern and Pied-billed Grebe, some of which are facing population declines up to 80 percent in just a few short decades. Wetlands also provide tremendous value to our communities by keeping our water clean and protecting communities from flooding and drought.
We need your help at Advocacy Day to speak up for legislation and conservation solutions that will restore and protect Wisconsin's wetlands for the birds and communities that rely on them.
As a constituent, your voice carries important weight. At Advocacy Day, you'll meet with elected officials and their staff at the Wisconsin Capitol, alongside policy experts, to share the importance of protecting birds. No previous advocacy experience is necessary. Participants will attend a virtual training on how to be an effective advocate and be briefed on Audubon's policy priorities.