Important Bird Areas Program:
The Important Bird Areas (IBA) program is an international effort to identify, conserve, and monitor a network of sites that provide essential habitat for bird populations. The Illinois IBA program began in December 2002. The goals of the Illinois program are to quickly identify the state's most important bird areas and the threats to them, and to form conservation teams that can implement needed actions.
IBA Nominations are still being accepted!
About Illinois' IBA Program:
To learn about the Illinois IBA Program and view detailed information about IBA sites in Illinois, visit Audubon's Illinois IBA page.
Current Illinois IBA's:
In June of 2010, 26 new Illinois IBAs were announced, bringing the total to 90 sites. View a list of the Current Illinois IBA's and a map of designated sites.
Nominate an IBA!
Learn how you can Nominate a Site as an IBA.
Below is an overview of categories for which you can nominate a site.
A Detailed Explanation of Illinois Criteria (in
.pdf format).
Rare Species - site is important for rare breeding species.
Migrant Birds - site is important for migrant birds.
Waterfowl - site hosts large concentrations of waterfowl (5,000+)
Shorebirds - site hosts 2,000+ shorebirds at one time.
Wading Birds - site has 100+ pairs of herons during the summer.
Raptors - site records 1,000+ raptors during one season.
Wintering Birds - site hosts high numbers of wintering species of concern.
Rare Habitat - site represents a rare or unique habitat type.
Migrant Habitat IBA's:
Detailed criteria for nominating a spring migrant stopover site have been released! Migrant Habitat IBA's are sites that regularly host large concentrations of warblers and other migrants in the spring and fall.
Nominate a Site as a Migrant IBA - Learn how you can nominate a site as a Migrant Habitat IBA.
Forms have been created for use in the field this spring to record migrant species at a site. The forms can also be filled in with data that was collected during previous years.
Adopt an IBA!
Through the IBA Stewards initiative, an individual or a local group (such as an Audubon chapter, local land trust, bird club, school group, etc.) adopts an IBA and facilitates others to get involved at the site in an environmentally sensitive way.
Becoming an IBA Steward - Take initiative at an IBA near your home by becoming a Site Steward or monitoring birds at a site.
Contact Us:
Please contact the IBA coordinator if you plan to submit an application or for additional information: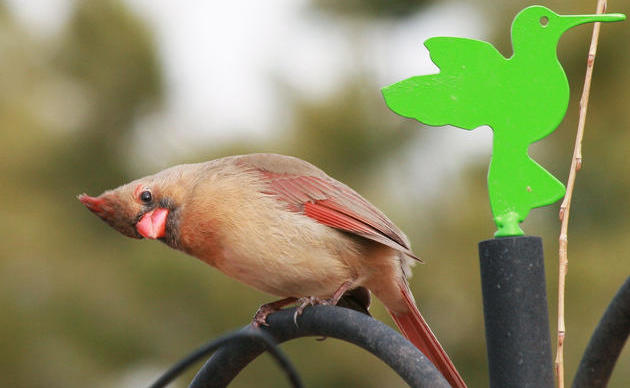 Join A Chapter
Audubon chapters create a culture of conservation in local communities through education and advocacy, focusing on the conservation of birds and conservation of important habitats.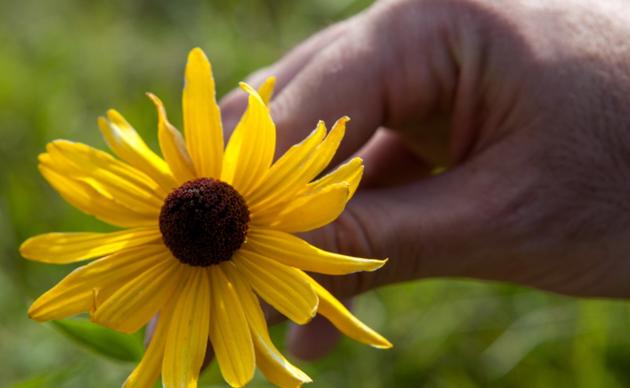 Donation Options
From membership & monthly giving to legacy gifts, you can give to the national office, a regional office, or even a specific program. With company matches you could double your gift.